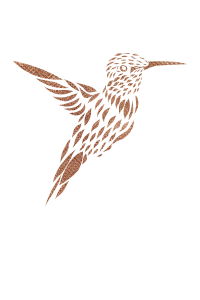 1 : 1 One on One Treatments
Peristeam Hydrotherapy
&
Yoni-Egg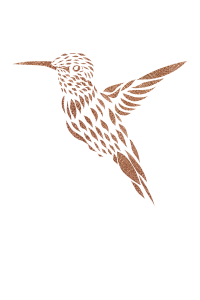 This is my treasured offer from my heart to yours.
Working 1:1 (one-on-one) is my favourite way of sharing with you because it is deep, loving, and truly personal. This allows you to book tailor-made programs.
The 1 to 1 treatment will only be carried out online. Some experiences are so personal that one would rather share them alone than with several people at a workshop. So I designed my 1 on 1 online treatment so that you can exclusively experience the essence of BLOOM.
When I work 1 on 1 with you, I always start with a questionnaire tailored to the program that interests you. This questionnaire provides me with your overall well-being and the "why" you want to work with me. Our sessions are then tailored to your personal needs, what makes the most sense for you at the time and then aim to enable me to support you in the best possible way.
For more information about the required equipment, please read the programme carefully or visit my "Frequently Asked Questions" page. Payment is usually made by bank transfer or PayPal for a small surcharge. If you have any further questions, please fill out the contact form at the bottom of this page, and I will get back to you as soon as possible.
Yoni-Egg Pelvic Floor Exercise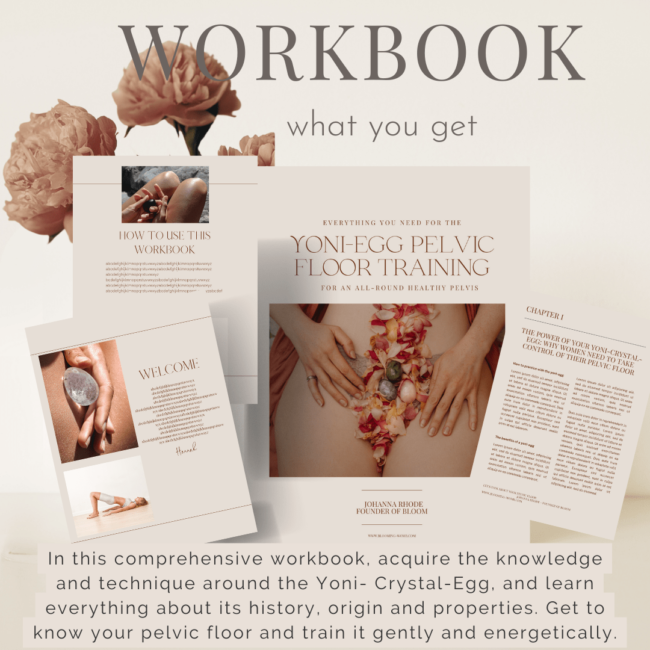 The questionare has to be filled out after payment:
Yoni-Egg Pelvic Floor Exercise: 349 €
This programme includes i.a. your own Yoni-Crystal-Egg of your choice + an extensive workbook + 14 € DHL Go Green climate-neutral shipping EU-insured
The Shipping Fee For DHL Go Green Climate-Neutral Shipping EU Insured Is Calculated For European Countries Only (When Ordering From England Or Switzerland, Please Let Me Know In Advance To Calculate The Shipping Fee Accordingly). The Shipping Fee Is Already Included In The Amount To Be Paid. You Can Pay By Bank Transfer Or Via PayPal For A Small Surcharge. If You Want To Pay By Bank Transfer, Please Indicate This In The Contact Form Below, Together With The Crystal Of Your Choice, And I Will Send You The Bank Details.
If you wish to pay via PayPal, click the button below to go to the order and payment process. Before you enter the payment process, please let me know via the contact form below which Crystal you like to buy to ensure your choice is in stock. As soon as your package has been dispatched, you will receive a dispatch notification, including a receipt via e-mail.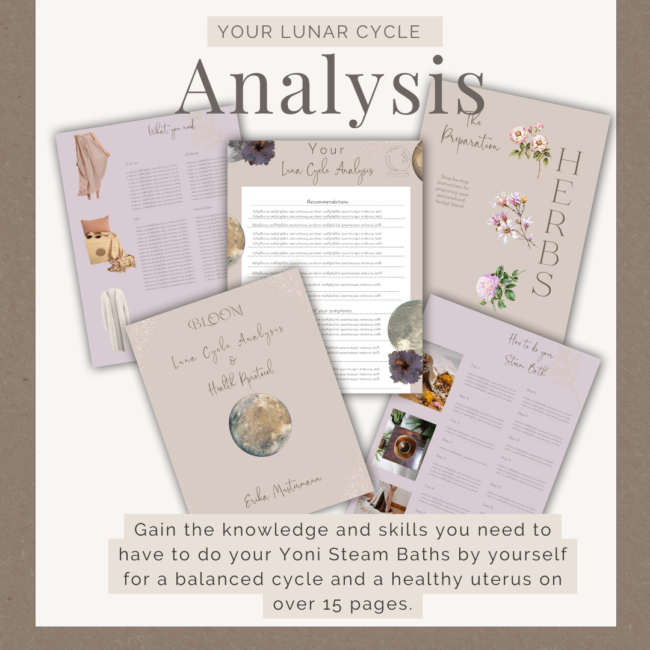 The questionare has to be filled out after payment:
Small Yoni Journey: 120 €
Moontime: 260 €
Holistic womanhood: 290 €
Feminine Flow: 340 €
Rose Quartz Magic: 390 €
You can complete your booking and payment via bank transfer using the contact form below at the end of this page. If you want to pay by bank transfer, please indicate this with the name of the programme you like to book in the contact form, and I will send you the bank details. Or you can complete your booking and payment via PayPal for a small surcharge on top of the regular price via the windows listed below:
Bloom-Vouchers
can be purchased for all my offers, please contact me via the contact form if needed.
Thank you!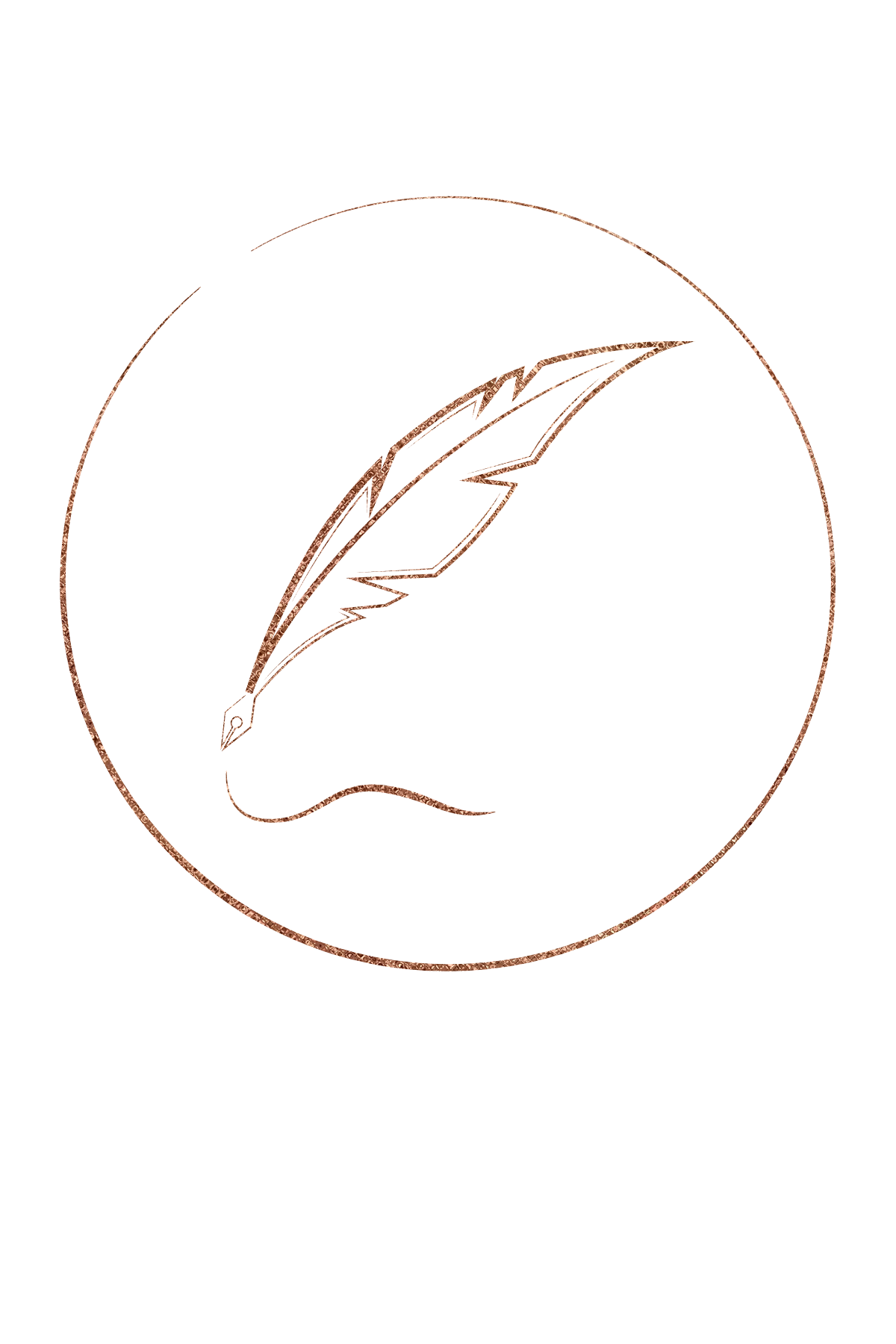 Thank you, I have received your message, I will answer soon.
Sorry, something went wrong, please try it later.
Click here if you need to recupere your message and copy it into your clipboard
the mountains are my bones,

the forests are my thoughts
and the stars are my dreams
the songs of the earth write