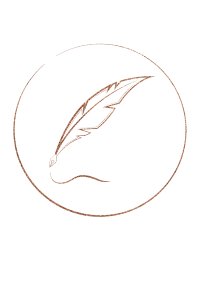 I look forward to hearing from you!
If you have questions about BLOOM's offerings, are interested in a collaboration or want to send some love, please use this form to connect with me.
Thank you!
Thank you, I have received your message, I will answer soon.
Sorry, something went wrong, please try it later.
Click here if you need to recupere your message and copy it into your clipboard
The Universe reveals it's secrets to those who dare to follow their hearts.