I'm happy that you are diving into the world of BLOOM! I'm Johanna – or just Hannah, the owner of BLOOM. I am a certified Peristeam Hydrotherapist, Doula Birth Keeper, Health Practitioner DGAM in the German Association for Alternative Medicine and Yoga Teacher (500 RYT).
I offer my services both online and in and around Bochum/Germany.
My work includes natural feminine medicine for women with abdominal problems, for women who wish for a deeper connection with their bodies and for pregnant women and couples for whom careful, loving care of their bodies is a natural matter.
BLOOM offers individual support independently or for your pregnancy – before, during, and after birth. I support you with an in-depth anamnesis, your personal treatment plan, evidence-based information on all the essential questions about your cyclical health, decisions about birth and parenthood, preparing methods for labour – and, of course, a permanently open ear for all your questions.
BLOOM combines accessible therapies that naturally unite the ancient and modern feminine medicine!
Peristeam Hydrotherapy (herbal vaginal steam baths also known as yoni steaming)
Yoni-Egg pelvic floor training for a holistically healthy pelvic floor
Doula birthkeeping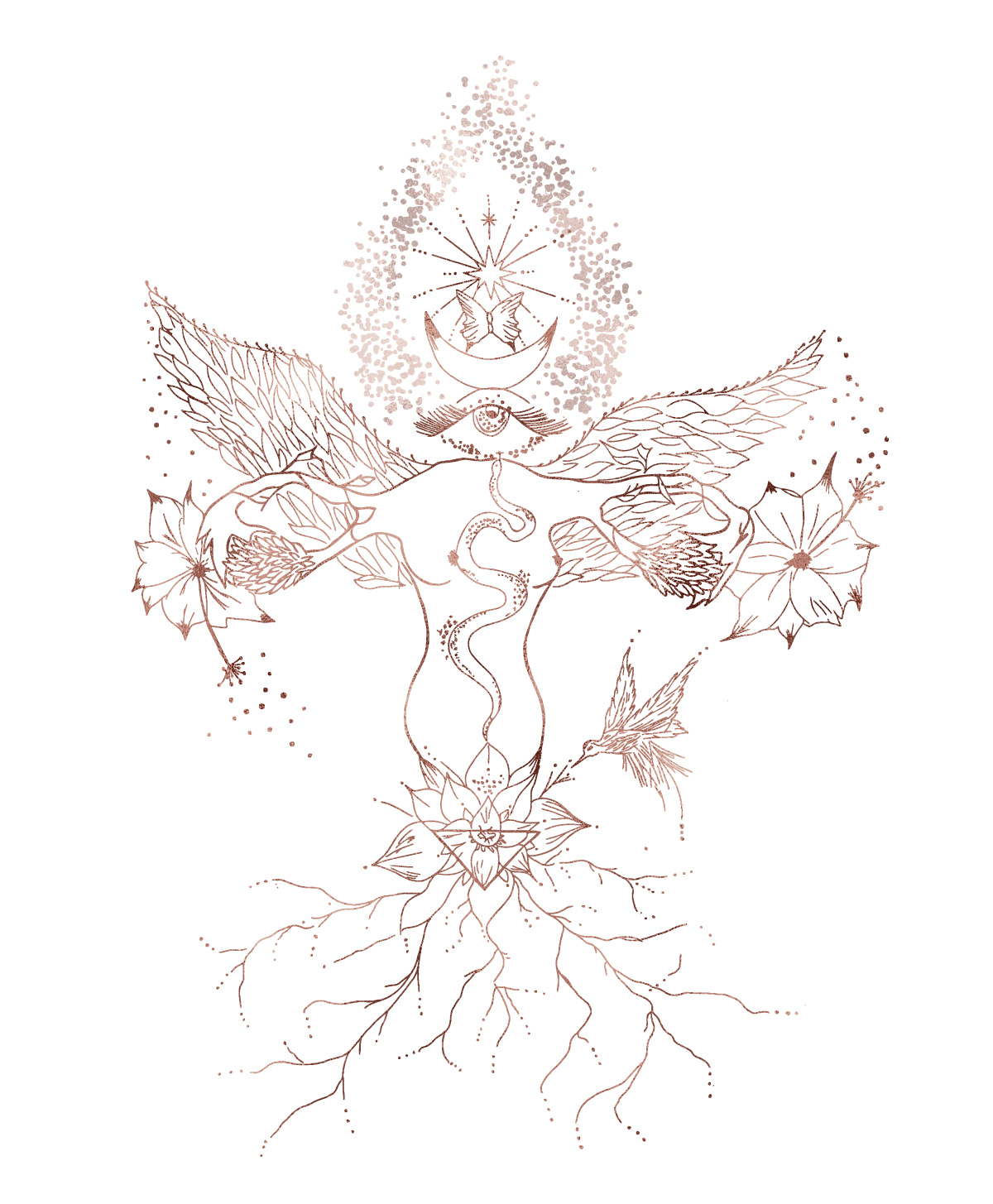 Bloom
Natural Feminine Medicine & Doula
With BLOOM's unique method, learn how to listen to your body, reconnect with the power of your lunar (menstrual) cycle, and harmonise your life with this cyclical way of being.
The harmony of science and ancient healing methods is the ideal combination to provide the modern feminine medicine with the ancient, comprehensive and woman-oriented teaching.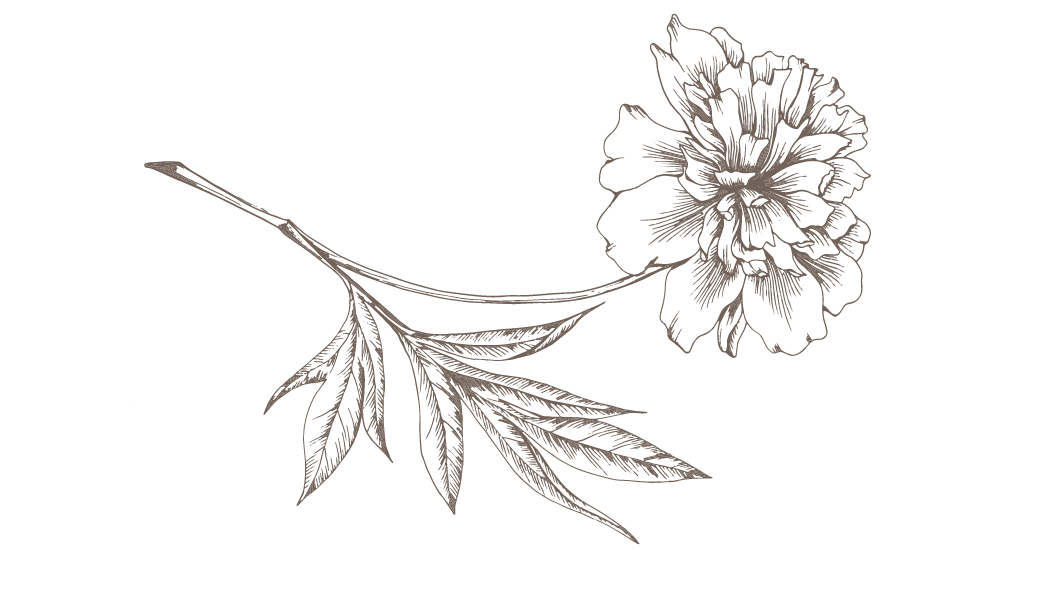 and modern Feminine Medicine
by discovering the world of Bloom on the following pages!
She dances with the spirit of the sun,
loves with the strength of wild water,
moves with the moods of the moon,
and creates with the wills of the wind.