Are you ready to reclaim your health and reconnect with your feminine wisdom?
Then I am happy to guide you on your way to your healthier self and bring you closer to the multifaceted healing power of the earth.
Wild Goddess combines accessible practices that naturally combine the forgotten and new feminine medicine!
Discover Peristeam Hydrotherapy (herbal vaginal steam baths),
Yoni crystal-Egg practice (energetic pelvic floor training) and holistic lifestyle advice for an all-around healthy uterus & yoni (vagina).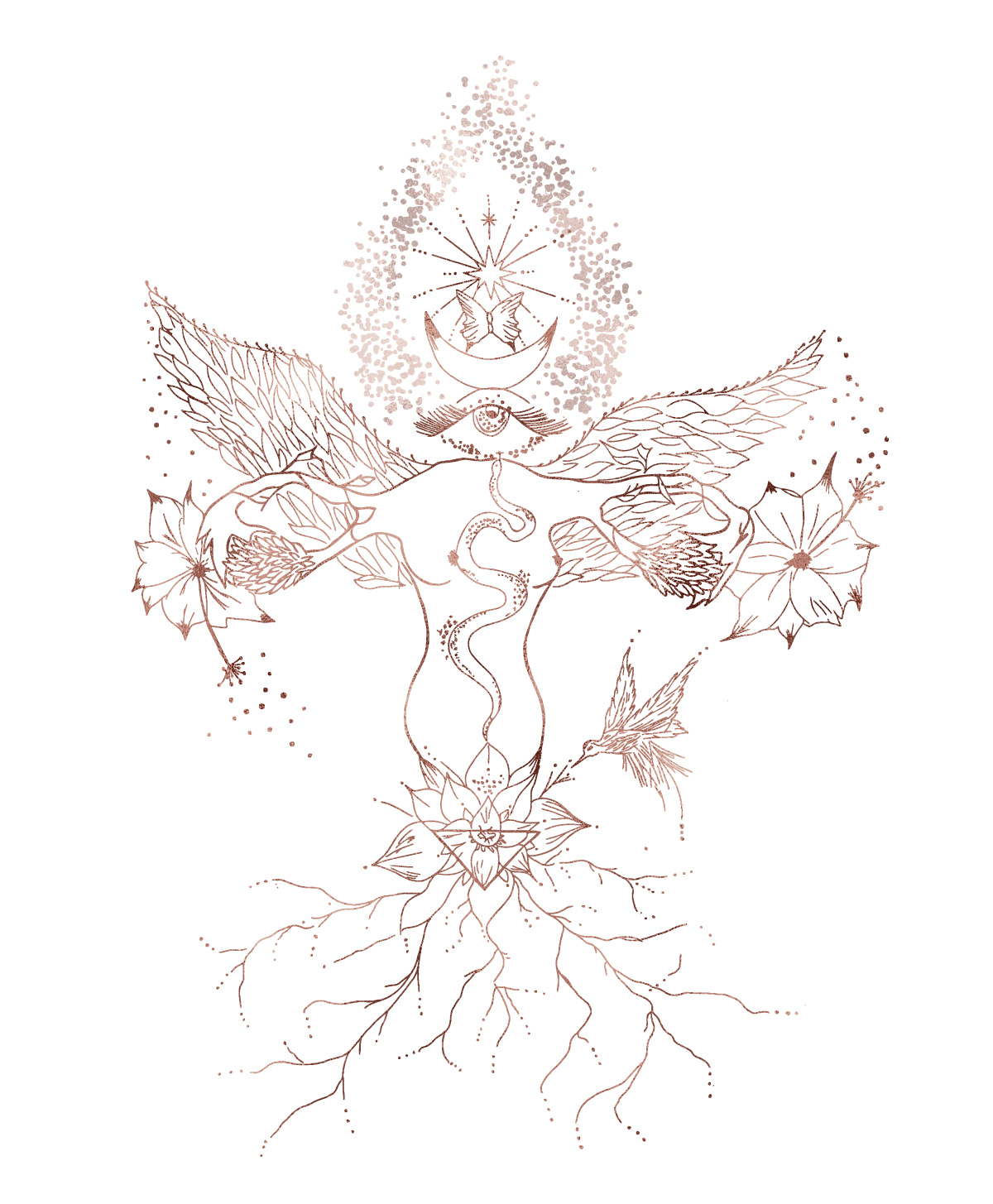 Join the women who have said
YES
to reconnect with their femininity and heal their relationship with their body with the 1-on-1 guidance of
Wild Goddess's
unique practices.
Wild Goddess
Botanical Treasures & Feminine Healing Practices
With Wild Goddess' unique method, learn how to listen to your body, reconnect with the power of your lunar (menstrual) cycle, and harmonize your life with this cyclical way of being.
The harmony of science and ancient healing methods is the ideal combination to provide the new feminine medicine with the old, comprehensive and womb-oriented teaching for the wise women of this world.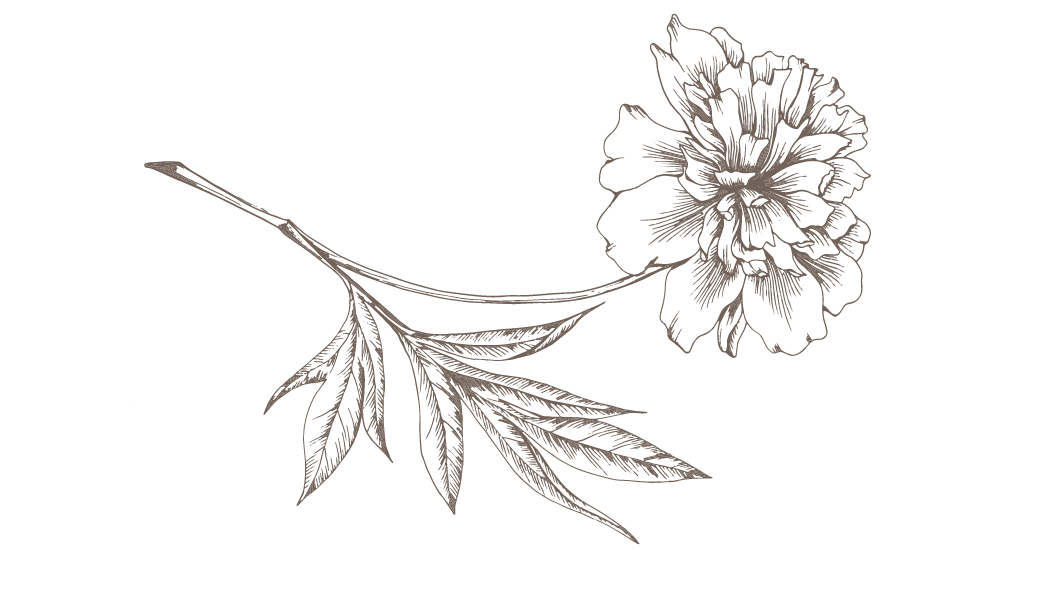 Learn more about forgotten
and new Feminine Medicine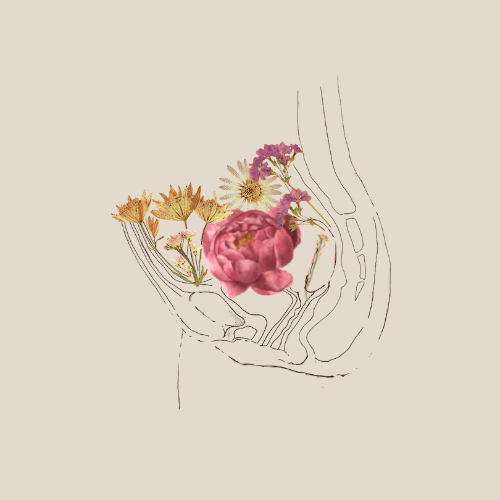 Subscribe to my love letter for inspiration and support on your journey to connect deeply with your body and the mysterious healing power of nature.
She dances with the spirit of the sun,
loves with the strength of wild water,
moves with the moods of the moon,
and creates with the wills of the wind.